It is easy to find truck parking spaces in Hungary
New intelligent truck parking system
On the Hungarian highways, information boards show the number of available parking spaces in the large truck parking areas. The purpose of the Magyar Közút (Hungarian Motorway Management Company) is to allow drivers to plan their rest in advance, based on the availability signs. So, they don't spend time searching for parking spaces and it makes safer and more convenient drivers' work.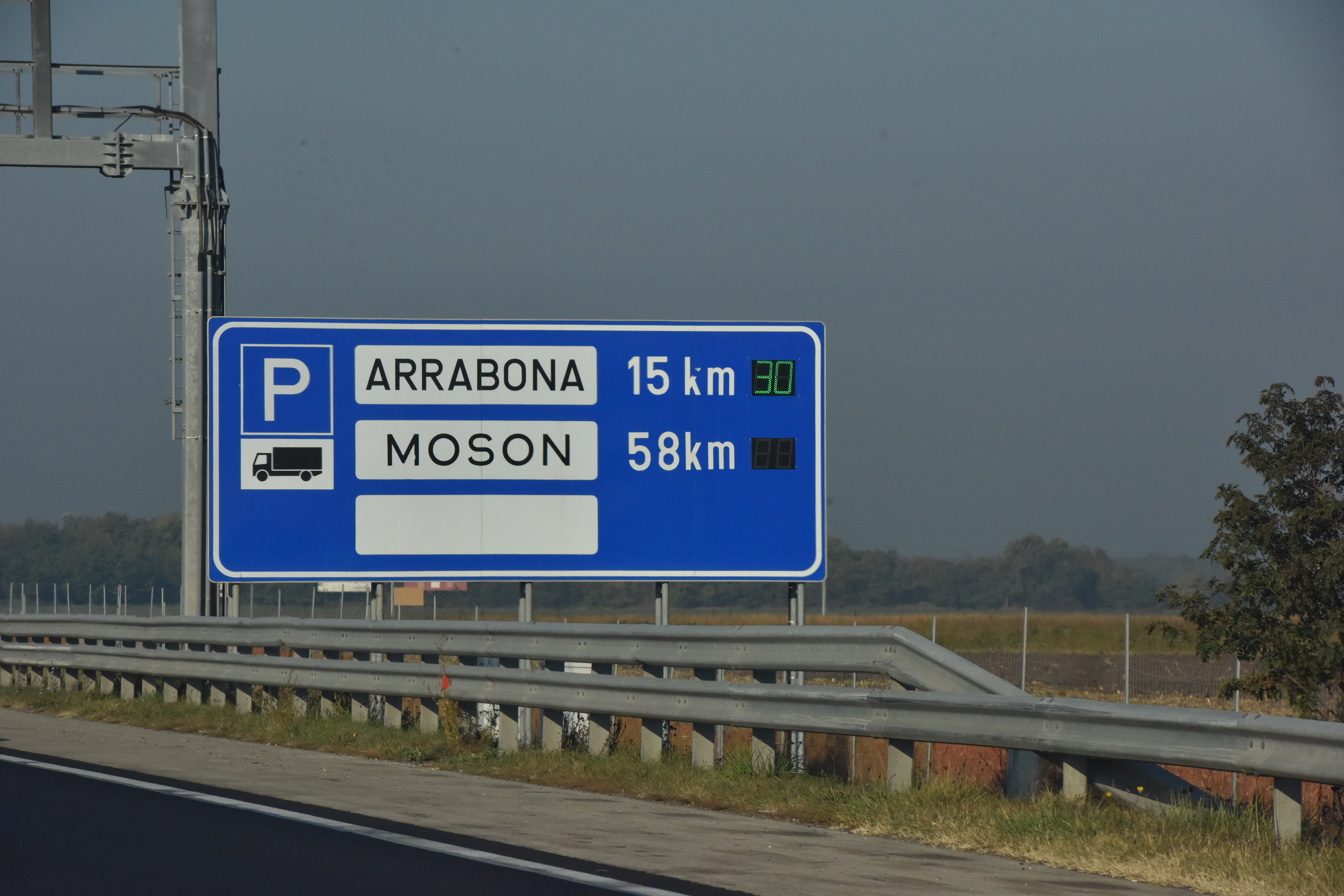 Intelligent truck parking system, photo: Kapusi Zoltán
All information is available online
Drivers also can get information about the available truck parking spaces on their phones. The program is available at napportal.kozut.hu after a registration (above the right).
Here you can find information about:
parking lots and highway services,

available parking lots for trucks,

Hungarian road tolls,

road conditions,

road, bridge and lane closure,

road works,

traffic restrictions (height and weight control).
Source: Magyar Közút
Source photo: Kapusi Zoltán
---
Related posts: