Slovakian hauliers continue protesting
From 28th January, Slovakian carriers are again protesting. The hauliers are blocking roads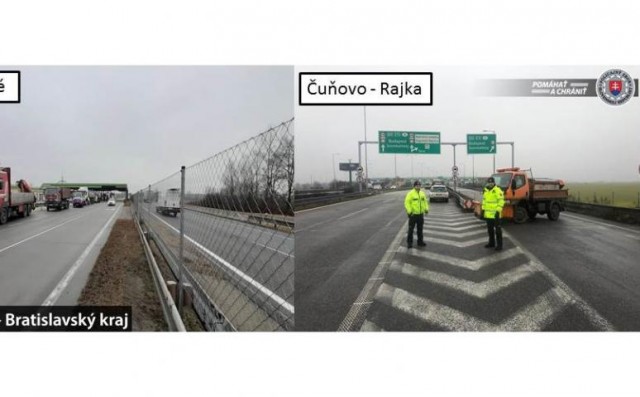 and blocking lorry traffic at the borders.
The government is expected to reduce vehicle tax by 50 percent, and to suspend toll collection until a new system operator is appointed.
Following the earlier protests, the Česmad association have accepted the concessions offered by the Ministry of Finance, while the Union of Slovak Carriers (UNAS) is continuing its protest activities.
Passenger traffic at the borders is undisturbed, but vehicles over 3.5t are restricted in both directions by protesters.
(Photo: ma7.sk)
---
Stay updated on news:
Register for more truck ban information and newsletters
---
Related posts
---