Fines are doubled in Belgium
Belgium has new rates of fines for certain offences, for example manipulating the tachograph or using another driver's card.
According to the new law drivers can expect the following penalties: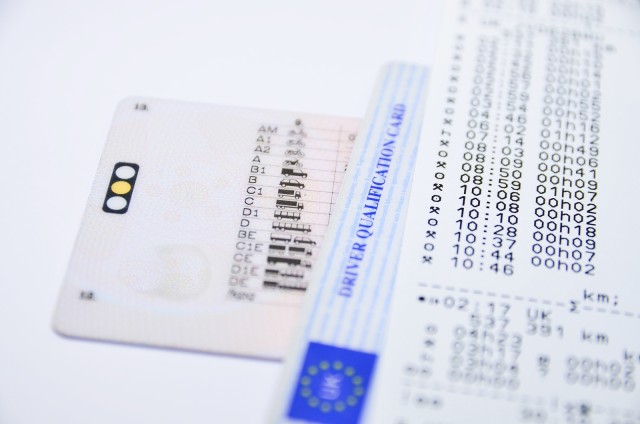 infringement of the overtaking ban during rainfall with a truck over 7.5 t MPW: 116 euro

unjustified occupation of the left-hand lane of the motorway with a truck over 3.5 t MPW: 116 euro

driving in the emergency lane: 174 euro
Penalties for infringements relating to the waybill, driving and rest periods, tachograph, driver card, etc. also increased: from 44,000 to 80,000 euros. If you pay the fine immediately after the inspection, the maximum amounts are 10,000 euros instead of 5,000.
According to Belgian law, drivers of vehicles registered abroad are obliged to pay immediately fines for road traffic offences. If the driver is unable to pay the fine vehicle will be taken to a parking lot. It can only be collected after the payment of a fine as well as the cost of parking, and shipping and the costs associated with the vehicle parking.
Source: trans.info, Royal Decree of 26th April 2019
---
Related posts:
---
Follow us on Facebook to stay updated on news.