Fines imposed by drones in Spain
The Spanish General Directorate of Road Traffic (DGT) has been using drones to monitor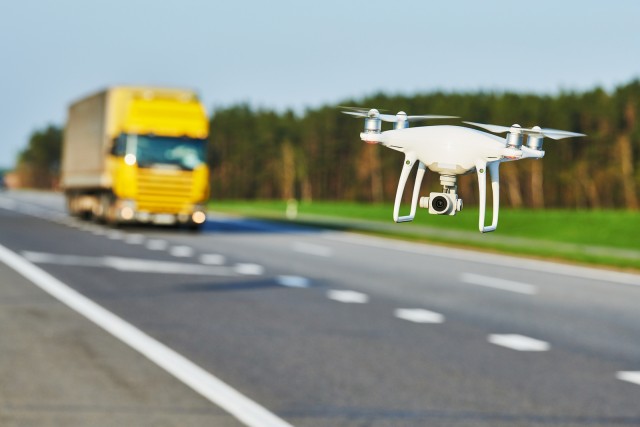 roads for some time. Until now, if the drone had "caught" the driver committing an offence, the driver was stopped by the nearest police and only then was punished. From 1st August the driver will be fined based on drone recording- wrote the Spanish daily "El País".
Drones will allow Spanish authorities to identify certain infringement more effectively, such as using a mobile phone behind the steering wheel. The devices have a wide view range and are equipped with powerful telephoto lenses that can take pictures from a long distance.
Source: trans.info
---
Related posts
---
Follow us on Facebook to stay updated on news.